How Does RVSP Work?
About RVSP
Is there a place in your community that is very important to local people? A place that has been around for some time and would be sorely misses if it were suddenly gone? One that has its own stories to tell?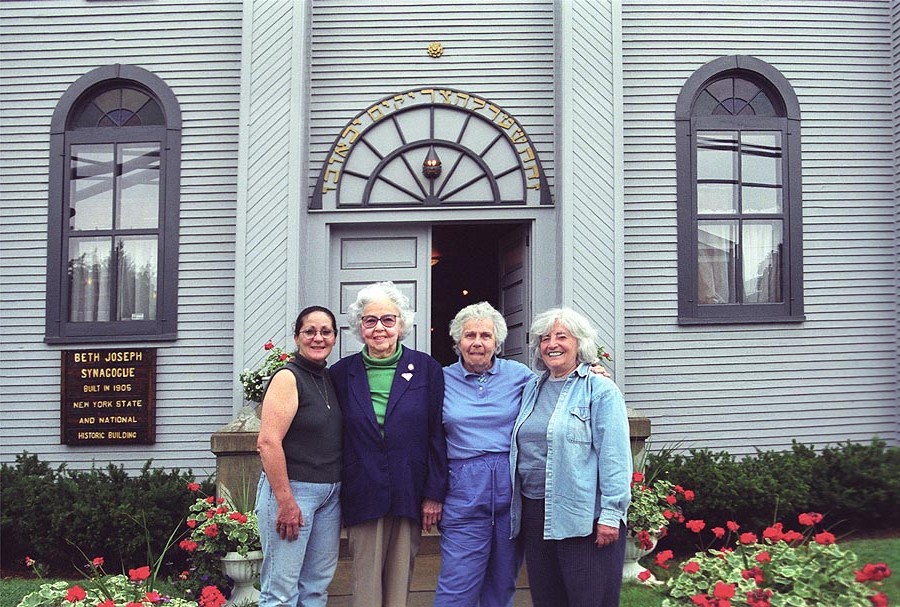 At TAUNY, we call such places cultural landmarks or "very special places." Around the North Country these treasures might include: barbershops, fire stations, ghost houses, kids' summer camps, a tree or boulder, a drive-in theater, general stores, hockey rinks, local diners, ethnic churches, a footbridge, roadside attractions, Grange hall, hunting clubs, a public sculpture, a factory, school houses, and so forth.
TAUNY thinks such places need to be recognized and celebrated. We would like to help historians and others identify and document these regional landmarks. The Register of Very Special Places (RVSP) is our effort to record important details about the architecture, cultural history, and current vitality of these North Country sites while first-hand information is still available.
How Does RSVP Work?
The first fifteen sites listed in the RVSP are the result of a census conducted by TAUNY, but it is our hope that community members will take an active role in nominating additional places for consideration in the register. In many ways the real goal of RVSP is to help foster increased pride among resident of New York's northern most counties while also celebrating the many "off the map" landmarks that have escaped public notoriety.
To nominate a location in your community there is a three part process for getting it listed in the register:
Step 1: The first step in the nomination process is answering a few simple questions about the site and why it's important to your community. These questions can be found here on our nomination form or by contacting the TAUNY office in Canton. Your answers should be sent to the TAUNY office by email, fax or mail. The RVSP coordinator will then be in contact with you to discuss the process further. This first step is important because it gives us a better idea of what places are important to communities in the North Country. More importantly it allows the RVSP coordinator to help facilitate the process of nomination and documentation.
Step 2: The next step is to collect the necessary documentation. Go to the documentation form for the process and questions. You and interested community members are encouraged to take pictures, interview local residents, and provide important information about your site. We have included a researcher's documentation toolbox on this website. Here you can find guides, forms, and manuals for becoming a local folklorist. Your collected information will then be reviewed by TAUNY and copies will be distributed for your records, TAUNY, and local libraries or archives.
Step 3: After a successful review by TAUNY's RVSP advisory committee, your site will be recommended to TAUNY Board of Directors for designation to the Register of Very Special Places in the North Country. Your site will then be awarded a slate plaque; it will be listed on this website; and considered for placement in future TAUNY publications.
Nomination Form ~ Documentation Form ~ Tips for Documentation ~ FAQs ~ Related Links
RVSP Guestbook ~ Credits and Materials Use